Navigation Menu
Welcome to Miller Medical Clinic. We are a weight loss clinic devoted to the overall health and well being of our patients while reaching their weight loss goals.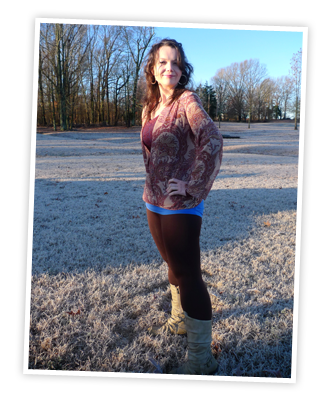 "Before my weight loss, I hated having my photo taken. Thanks to Miller Medical, I don't have to shy away from the camera anymore!"

Click to see Brittany's amazing transformation!
Services Offered
B-12 Injections
Lipotropic Plus Injections Information
Sinus Cocktail Shot
Weight Loss Medications
Testosterone Injections
>> Learn More
Map
Call Us Today!
(901) 624-6885
1900 Kirby Parkway, Suite #100
Germantown, TN 38138